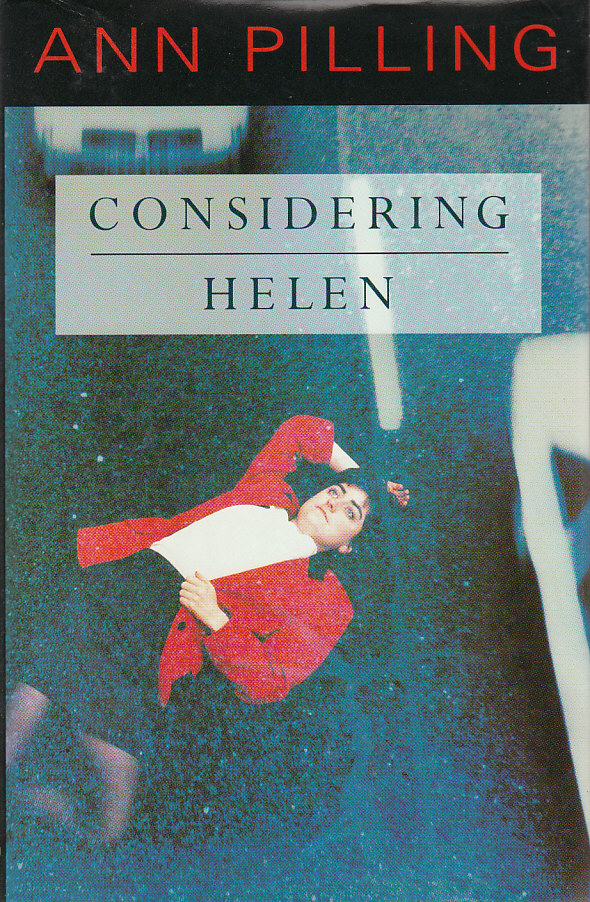 ISBN 0-450-58917-7
Publisher New English Library
In a country village, a small child is found dead. Police arrive, the circle closes. How can Helen, the secretive newcomer, shut away in her shiny 'show house' , be connected to this terrible crime?
Purchase from:
​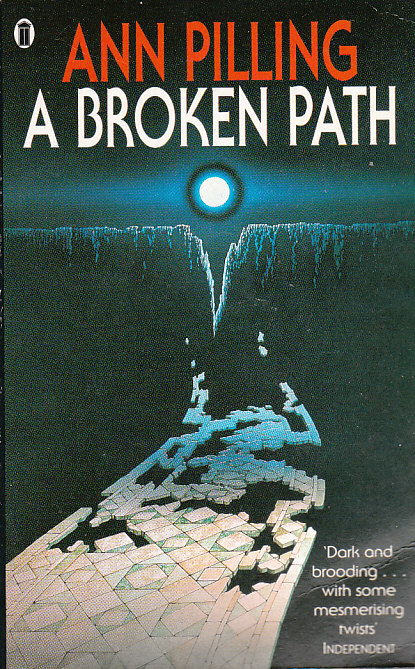 ISBN 0-450-55416-6
Publisher New English Library
A powerful and poetic 'whodunnit' which opens in a remote cottage in the Yorkshire Dales where a famous novelist, Anna Beardmore,is found murdered at her writing desk.
Purchase from:
​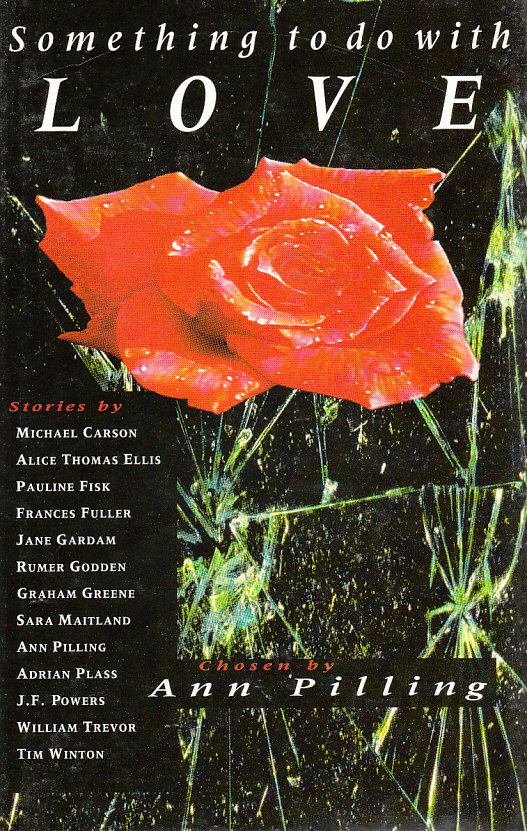 ISBN 0-7324-1526-8
Publisher Lion Publishing Plc
This is a collection of short stories by Christian fiction writers, including Jane Gardam, Tim Winton, William Trevor, Adrian Plass, Sarah Maitland, Michael Garson, Rumer Godden, J.F. Powers, Alice Thomas Ellis, Frances Fuller, Pauline Fisk, Graham Greene and Ann Pilling
Purchase from:
​